Episode 08 of the Physique Frontier podcast features guest expert Leigh Peele, creator of Fat Loss Troubleshoot and Starve Mode.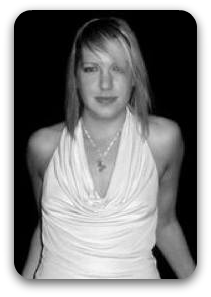 Leigh is a voice of reason and truth in the fat loss industry.
Her approach is simple… but not easy. It may not be sexy… but it's sane.
Leigh is a master at troubleshooting your diet frustrations…
…Helping you gain forward momentum in your transformation journey.
After listening to this episode you should be able to take a calm deep breath and follow the simple action steps to get your fat loss back on track.
You'll understand where to start… and how to make modifications throughout the fat loss process.
Here are a few of the topics we cover in this podcast;



How to find an effective deficit based on calculations and biofeedback.

Do you keep dropping the calories if you're not making progress?

How low is too low to when dropping your calories?

Troubleshooting tips to figure out what's causing your fat loss plateau.

Leigh and I also reveal some insights into our current cutting journey. There's no sugar coating going on here!
I hope you enjoy this episode of the Physique Frontier podcast and look forward to hearing your feedback.
Sculpt a Masterpiece,
Scott Tousignant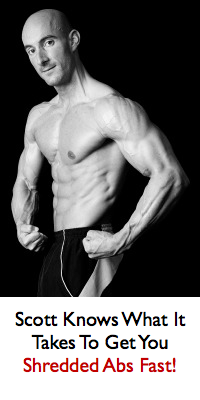 About The Author
Scott Tousignant is a Certified Fitness Consultant and Elite Natural Bodybuilder with the UFE.
Scott specializes in helping regular guys get ripped abs insanely fast. With his careful attention to the finer details, you'll carve out a rock hard and jacked physique in no time flat!
When Scott needs to urgently strip away stubborn sacks of fat for a photo shoot or bodybuilding contest, he turns to his time-tested proven system… Elite Physique.
Now you too, can follow his easy-to-follow system to finally uncover your ripped abs and chiseled body! Get the full details by visiting Elite Physique today!